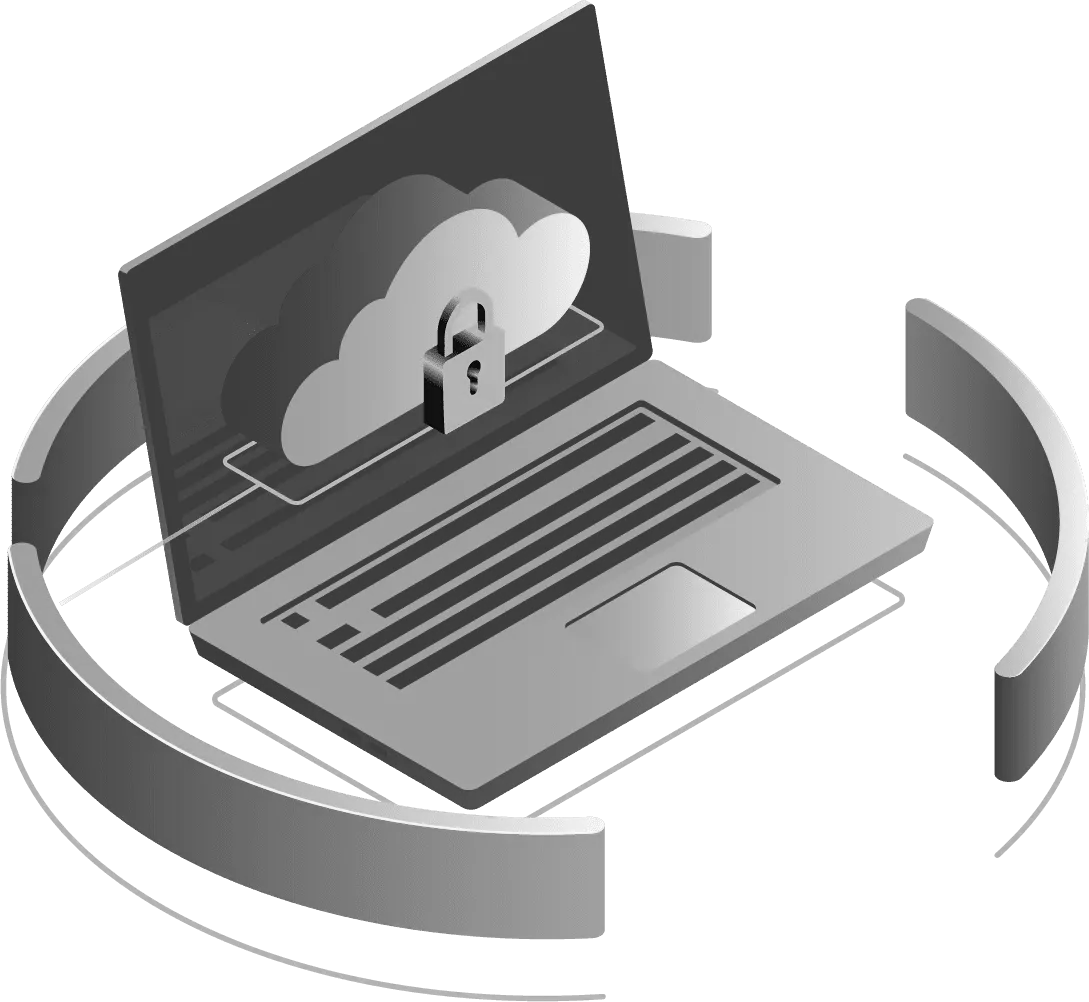 Senhasegura Certificate Manager enables centralized management of the lifecycle of digital certificates within the organization.
Did you know that 74% of organizations face outages due to expired certificates?
This is because digital certificates expire and are subject to human error. In most cases, the management of certificates is carried out manually in a spreadsheet.
With Senhasegura Certificate Manager, it is possible to centrally manage the lifecycle of digital certificates within the organization, from discovery, to automatic scanning of websites, directories and web servers, to external or internal certificate renewal by certificate authorities.
Automated and Centralized Management of Digital Certificates
The entire Privileged Access Management process in companies should be managed by those responsible for Information Security. This process should take into account from the discovery of assets, credentials and digital certificates to the visibility of privileges and access itself, when privileged actions are actually performed.
The Senhasegura Certificate Manager module enables organizations to address aspects of machine identity control.
Some of the benefits of implementing Senhasegura Certificate Manager:
We are the only PAM vendor to offer a Certificate Manager solution fully integrated with the PAM platform.