Privileged Access Management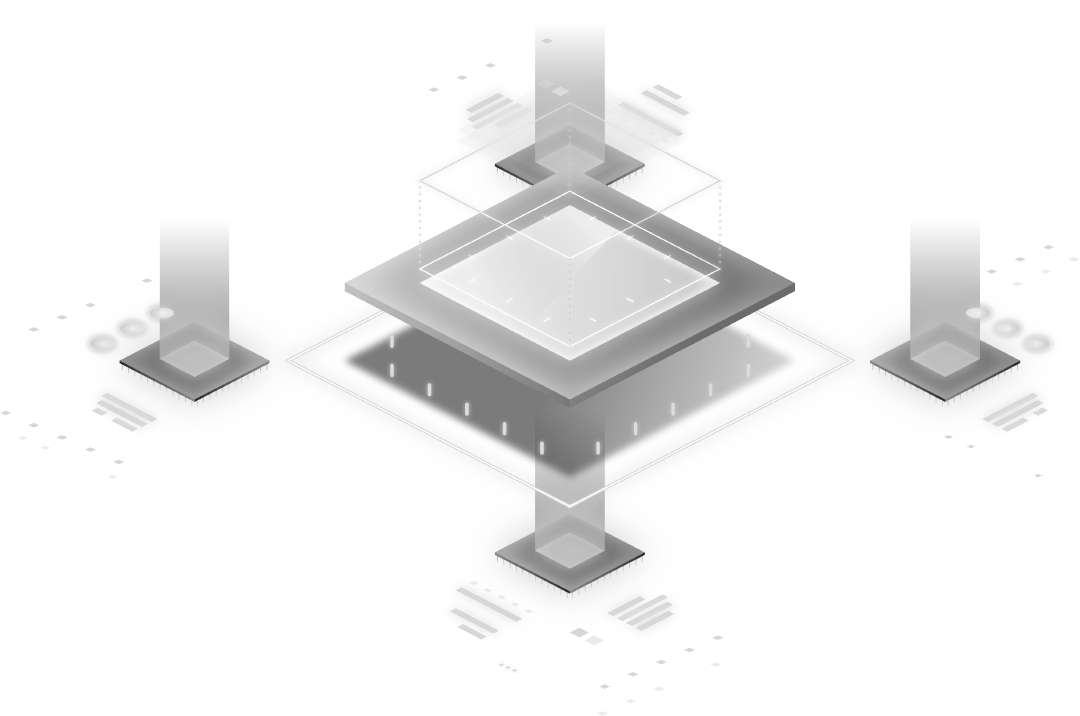 Privileged access to your environment Take control with PAM.
senhasegura PAM enables companies to implement credential access controls, protecting IT infrastructure from data breaches and compliance issues.
It has the highest score (5.0) and 100% recommendation rate in Gartner Peer Insights for the last 12 months.
Security & Risk Management
senhasegura protects IT infrastructure from data breaches and potential compliance violations by enabling companies to automatically and centrally implement the most stringent and complex controls on access to privileged credentials. 
It is also ready to meet business and market compliance requirements such as LGPD, GDPR, PCI DSS, SOX, NIST, HIPAA, ISO 27001 and ISA 62443. Some of the benefits of implementing senhasegura for information security and risk management: 
How Privileged Access Management Works
senhasegura is the only complete PAM solution that covers the entire privileged access lifecycle: identity management, privileged access management and auditing of all activities performed in the privileged session. Our PAM methodology ensures continuous improvement of privileged access lifecycle security.
BEFORE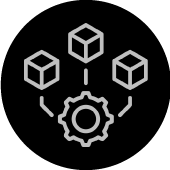 Identity Management
The Scan Discovery feature is used to map and identify all assets connected to the environment and associated credentials, including digital certificates. senhasegura enables mapping and integration of devices (including legacy applications), credentials, containers, workbooks, digital certificates and SSH keys. In its Critical Capabilities and Magic Quadrant reports for PAM 2021, Gartner rated senhasegura's credential discovery capabilities as "best-in-class".
DURING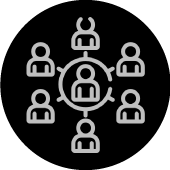 Privileged Access Management
When configuring access groups, you can define the group of administrator users who will be allowed to be given a physical access password and the group of users who can use remote access provided by the solution to access the target device or system. This allows senhasegura to be recognized as one of the most granular solutions in the PAM market.
AFTER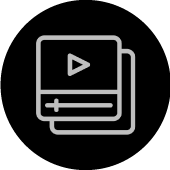 Audit
All sessions on the system can be recorded in video and text so that any action on the system can be traced for later audits. It allows you to quickly find the cause of a cyber incident or fulfill audit requests.
The capabilities of the Senhasegura PAM platform meet the most demanding cybersecurity requirements and enable any organization to comply with cybersecurity management rules, regulations and policies and all prescribed steps in the privileged access lifecycle.