Internal threat & Data loss prevention (DLP)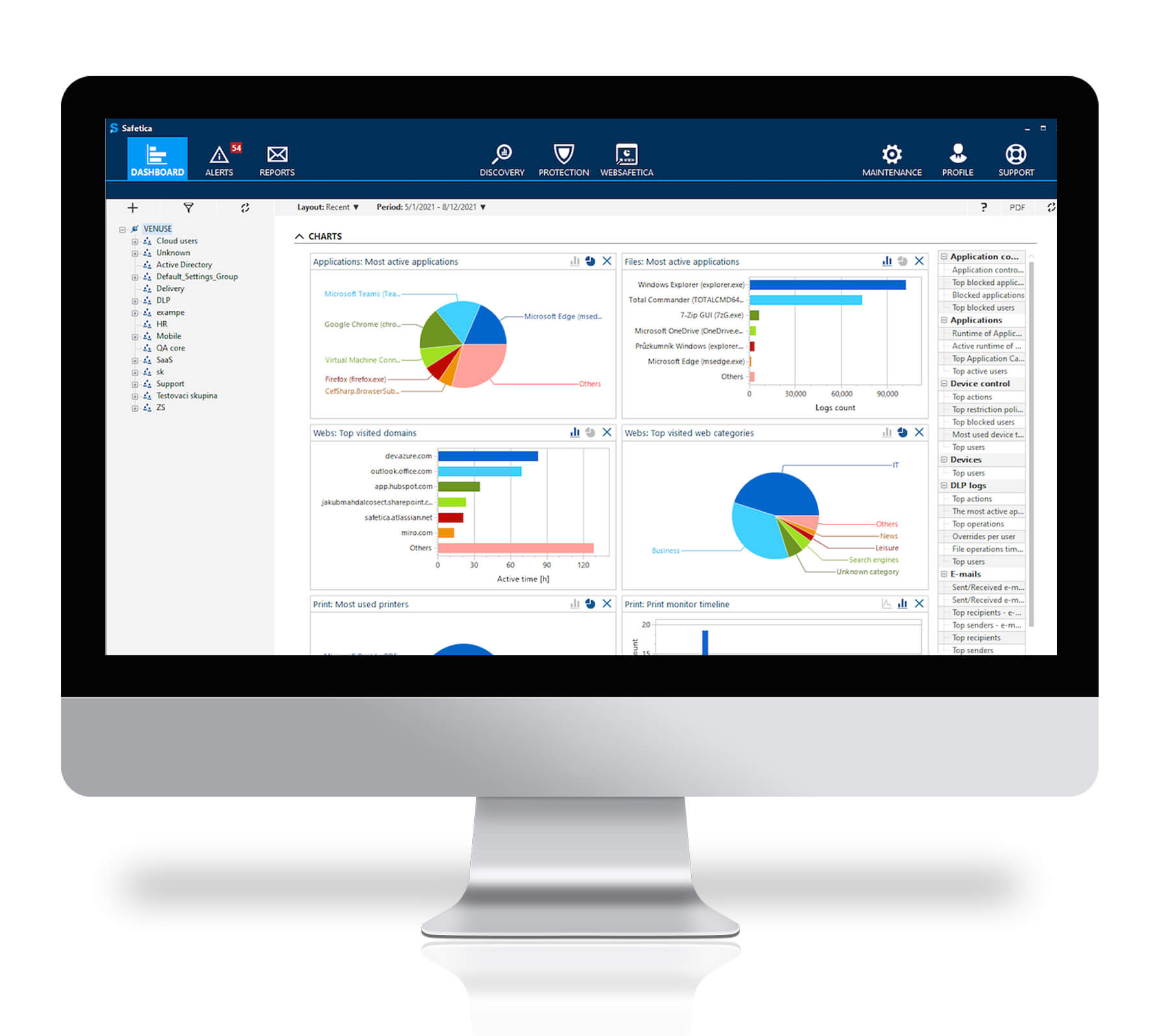 Protecting businesses against internal threats
80% of businesses suffer data loss as a result of employee mistakes or malicious activities. With DLP, you can manage your company without the risk of losing valuable data such as intellectual property, projects and personal information.  
With Safetica DLP, Every Business Can Protect Their Data
Strict insider threat and data loss auditing
Low resource utilization on users and structure
Data protection for hybrid work patterns
Data Loss Prevention (DLP)
Data loss prevention protects confidential information from being shared with unauthorized parties. Easily manage the flow of data in your company from a single point.
Protection against internal threats
Identify insider threats and eliminate potential risks to your sensitive data sooner rather than later.
Easily comply with data protection regulations by detecting and preventing regulatory violations.
Solutions built to protect your company.
Regardless of the size of your business,
one solution for companies of all sizes.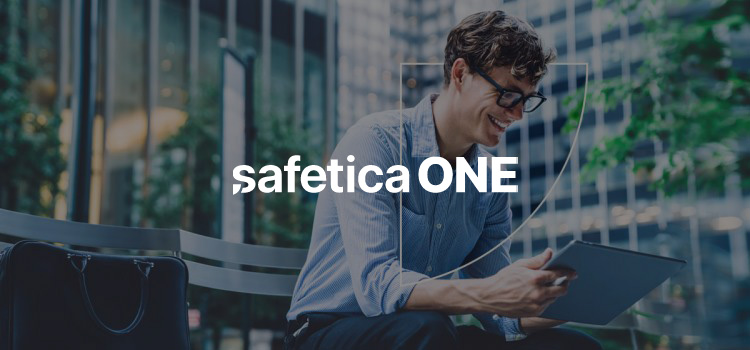 Enterprise-grade on-prem DLP with security scenarios focused on data protection, business domain control and efficiency.
Features:
In-house running software
Detailed settings under your own management
Possibility of external integration & multi-domain structure support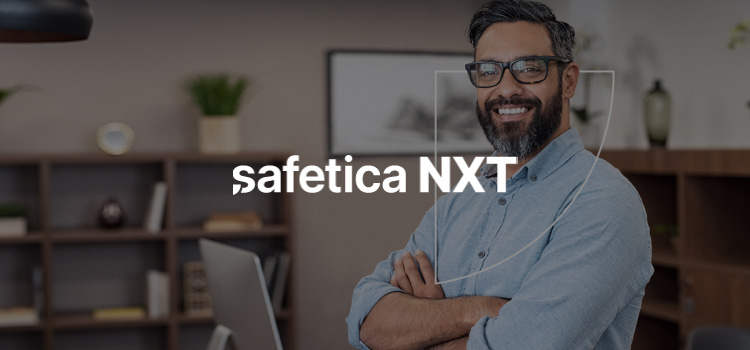 Next-generation SaaS DLP focused on key data security scenarios, automated based on best use cases.
Features:
Software as a service that is immediately available
Minimum time spent on administration
Safetica covers all areas of data security and insider threats. With more than 20 years of experience, our experts are familiar with all the inherent risks associated with the use of data.
Security is not preferred at the expense of productivity. Safetica provides benefits as soon as possible, without creating unnecessary workload on employees or IT team.
Data is protected at every point, including all endpoints, devices, cloud environments, operating systems, business areas inside or outside the company.
At Safetica, we specialize in preventing the mistakes people make. We are here for you so you can work comfortably.