Internal threat & Data loss prevention
DLP and Insider Threat Protection
Intuitively discover, classify, analyze and protect data with a seamless user experience. Stop threats and stay compliant with regulations and industry standards
Multiple tasks. Single Solution
Data classification and data flow control
Discover and classify your valuable data, audit all sensitive data activity anywhere to report where there is a risk of leakage or theft.
Detecting and responding to insider threats
Take control of your hybrid digital workspace, discover unwanted software and hardware, and analyze behavior to identify and supervise high-risk employees.
Sensitive and confidential data protection
Protect sensitive data, source code or blueprints related to your business or customers from accidental or intentional leaks.
Regulatory compliance support
Set policies to support your compliance with GDPR, HIPAA, PCI-DSS, ISO 27001 and other regulations and data protection standards.
Enterprise-class solution to protect your data against insider threats

Our solution covers all areas of internal risk and data loss. It protects valuable data against human error and malicious intent. It detects problems and actively prevents leaks. As experts with almost two decades of experience, we understand internal risk.
Define your secure workspace and narrow it down with app control and website control. Prevent unwanted behavior in your company and reduce the cost of security management.
Shadow IT discovery in Safetica ONE helps you detect unwanted or unnecessary software, cloud services or hardware and peripherals in your environment.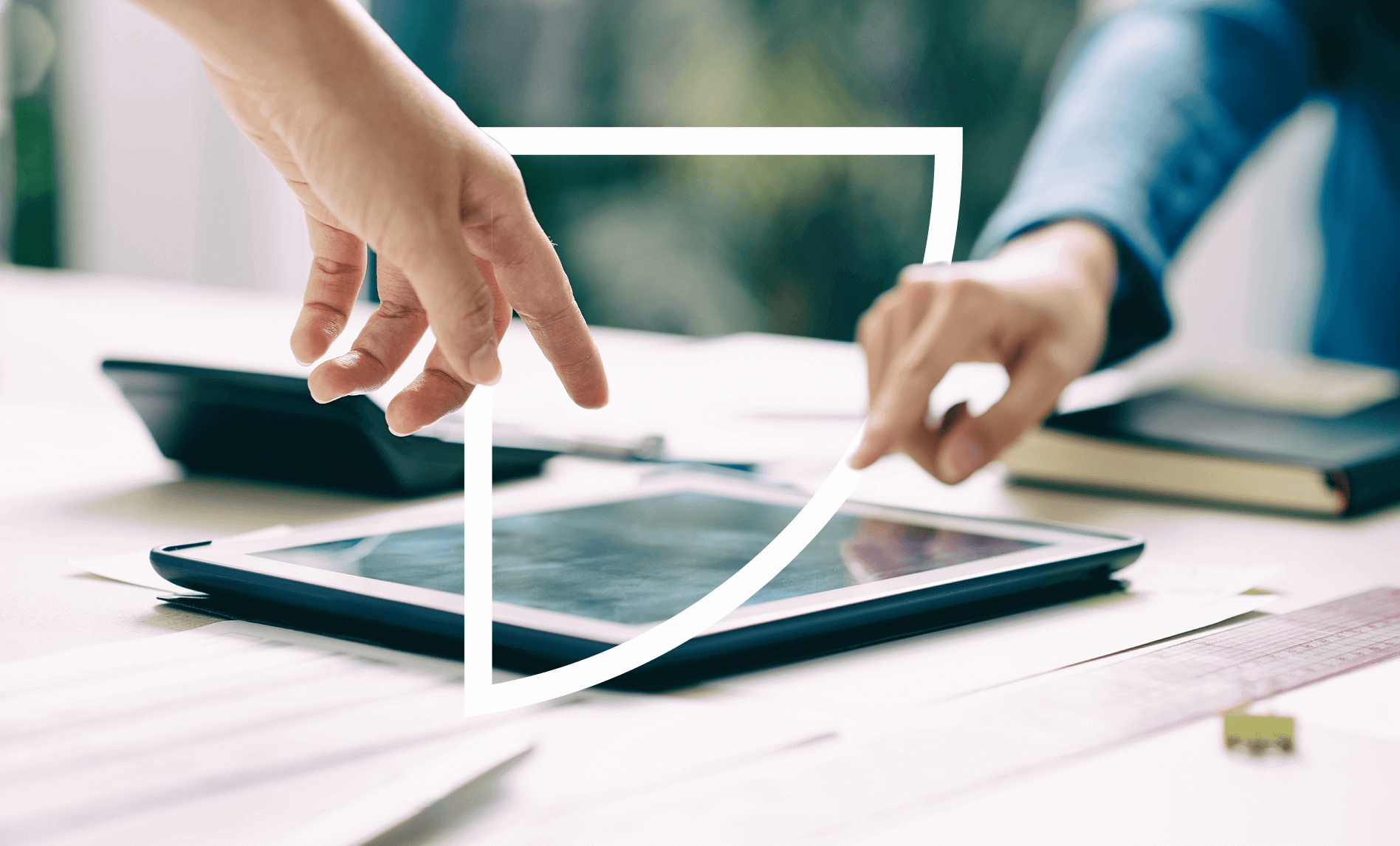 Smooth and awesome time to value realization
Security should never come at the expense of productivity. Our solution creates no extra hassle for employees or the IT department and the time to value is unrivaled.
Automation of security policies and integration with your IT stack helps you protect your assets, even in complex environments.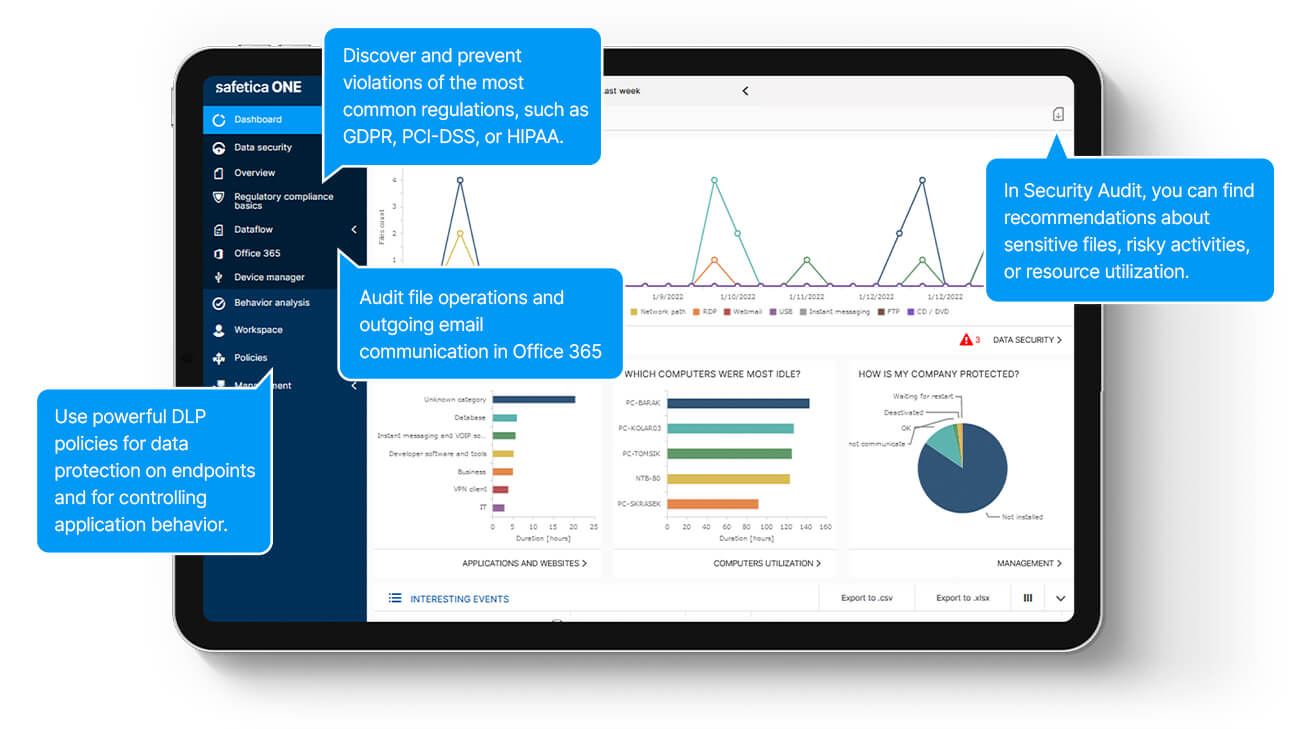 Your existing ecosystem seamless integration
An all-in-one solution that seamlessly integrates into your existing security system can protect enterprise environments. That's why we secure data on all endpoints, on all devices, on all major operating systems (Windows, macOS), and across cloud, perimeter and internal zones.
Native integration with Microsoft 365 and Fortinet network appliances provides extended control over unknown devices and creates a powerful endpoint-to-network security solution.
All audited events and logs can be automatically sent to SIEM solutions such as Splunk, IBM QRadar, LogRhythm or ArcSight for further investigation. The REST API delivers the collected data to tools such as Power BI or Tableau for advanced analysis.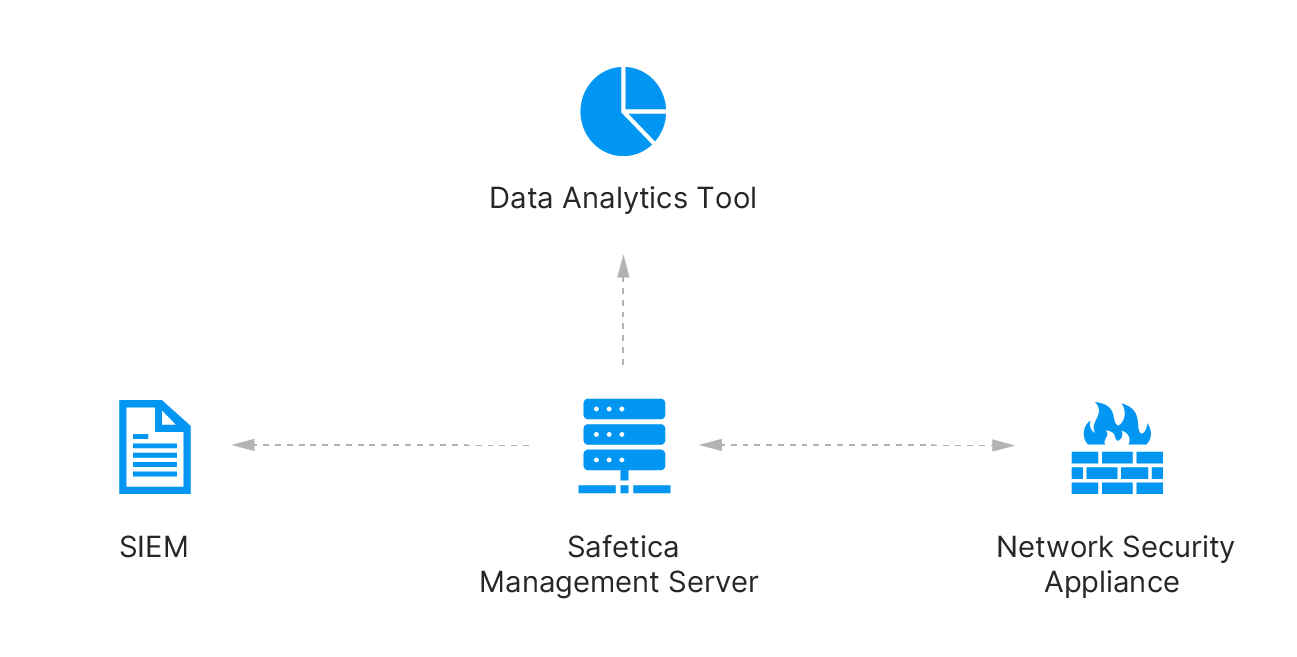 One solution Three options
Identify sensitive information and security risks
Understand sensitive data flow and classify your data. Get security and regulatory audit reports.
Eliminate the risk of losing sensitive information

Secure your sensitive data with Dynamic Data Loss Prevention (DLP) and Insider Threat Protection.
Protect your assets in complex environments
Integrate with your security stack and multi-domain environments.
Prevent data loss and mitigate insider threats
Protect your valuable company resources, sensitive data and other critical assets
Create Shadow IT for unwanted software, cloud services or devices
Grow your company safely with efficient operations and peace of mind
Effortlessly train your employees using the app
Fits right into your ecosystem
Respects your security policy
All-in-one data security platform
Integration with Microsoft 365, SIEM and network security
Scalability, automation and low maintenance by leveraging end-user interaction
Fast deployment time and low hardware requirements
Supports on-premises or cloud